Fixtures, Results & Handicap Info:
To view the above info:
Click the image below.
Search for Kinsale Golf Club.
Enter your Golf Ireland Number and personal password.
Friday Mixed Foursomes:
The Friday Mixed Foursomes is a brilliant way to kick off the weekend – come and join us for a game of golf in a relaxed and sociable atmosphere, where we all meet in the club house after the 13 holes for some food, a drink and prizes to be handed out.
The format is normally scotch foursomes, and entry is done on the BRS system or by contacting the ProShop. Any member who might like some help arranging a partner should contact Colette, Ger or Gert. We will be delighted to help where we can.
Ger McCarthy, Colette Kenny and Gert Ringsted
Juvenile Section:
Summer Camps:
Ger Broderick and his pro shop staff provide a fantastic opportunity for juveniles to learn the fundamentals of golf. Whether a total beginner or an avid young golfer, these Summer Camps will cater for kids of all levels. Please phone the pro shop during the Summer months to enquire about Summer Camp availability.
Coaching Access:
As a juvenile member, coaching from Ian Stafford, Fellow PGA Professional is available to help our young member's reach their potential.

2023 Ladies Team Captains/Managers:
| | |
| --- | --- |
| Competition | Captain/Manager |
| Overall Team Manager | Helena O'Sullivan |
| Senior Cup | Vera Webb |
| Junior Cup | Jeanne Madden |
| Intermediate Cup | Martina Hayes |
| Minor Cup | Orla Buckley (Assistant Liz O'Neill) |
| Challenge Cup | Jo Condon (Assistant Anne Fitzsimons) |
| Senior Foursomes | Helen O'Callaghan |
| Junior Foursomes | Mary O'Connor (Assistant Nicki Dineen) |
| West Cork Shield | Geraldine Fitzpatrick (Assistant Frances Power) |
| Mary McKenna Cup | Norma O'Sullivan (Assistant Ger Marnane) |
| Revive Active 4Ball | Jennifer McElroy (Assistant Betty Hickey) |
| Girls Juvenile Competitions | Aileen Keating |
| National Mixed Foursomes | Colette Kenny & Tim Smyth |
2023 Ladies Team Captains/Managers
2023 Men's Team Captains/Managers:
Competition
Captain/Manager
Senior Cup & Barton Shield
John Murphy & Brian Doran
Junior Cup
TBC
Jimmy Bruen
Rory McCarthy & Paul Shanahan
Pierce Purcell
Karl O'Flanagan & Declan O'Flynn
J.B. Carr & Fred Perry
Tom O'Neill & Pat Higgins
Fred Daly & Junior Foursomes
Ger Cullinane & Gerry Waldron
National Mixed Foursomes
Tim Smyth & Colette Kenny
West Cork:
Senior Shield, Junior Shield, Michael Minihan Shield, McEvoy Shield
TBC
2023 Men's Team Captains/Managers
2023 Men's Team Support Managers:
| | |
| --- | --- |
| Name | Position |
| Joe Fahy | Men's Captain 2023 |
| Derry Coughlan | Men's Vice Captain 2023 |
| Dermot O'Sullivan | Men's Captain 2022 |
| Donal Bollard | Men's Captain 2021 |
2023 Men's Team Support Managers
Some of our Team Successes: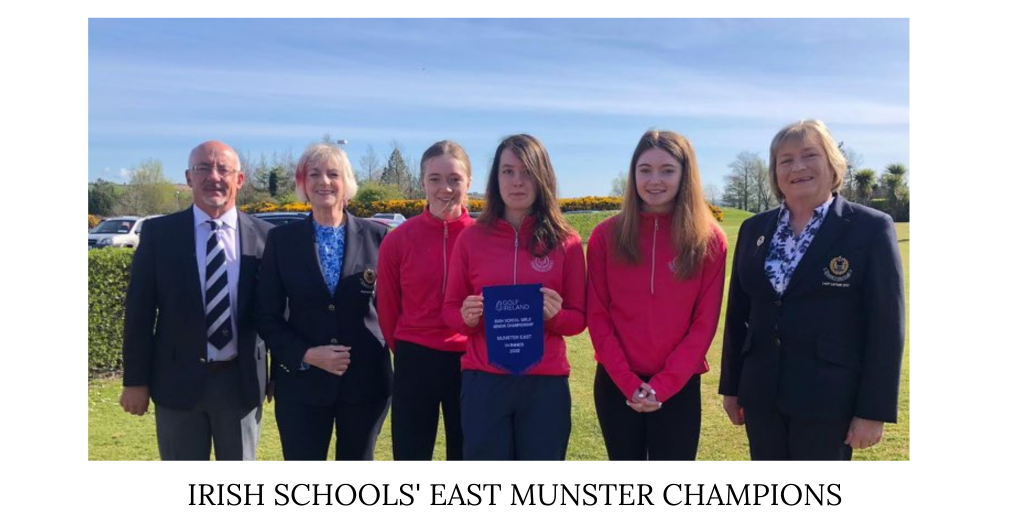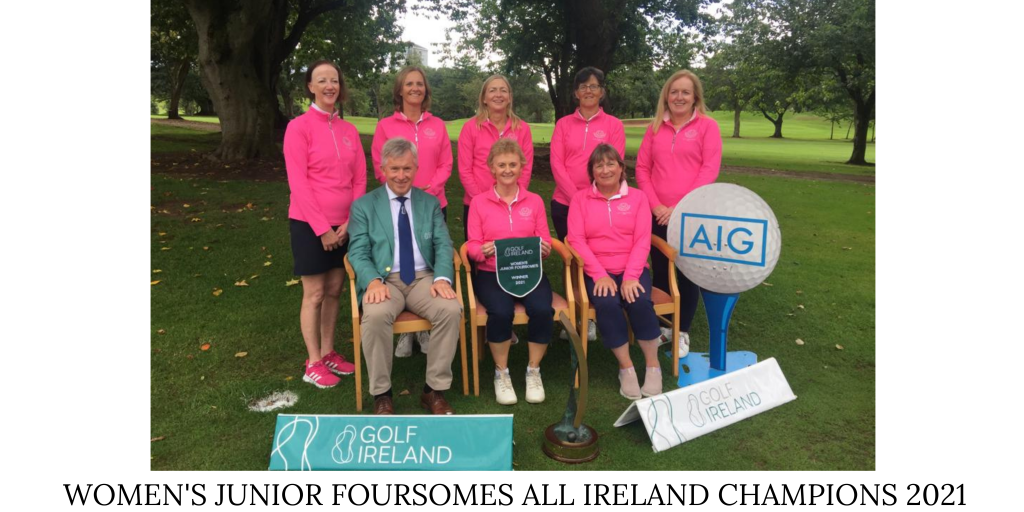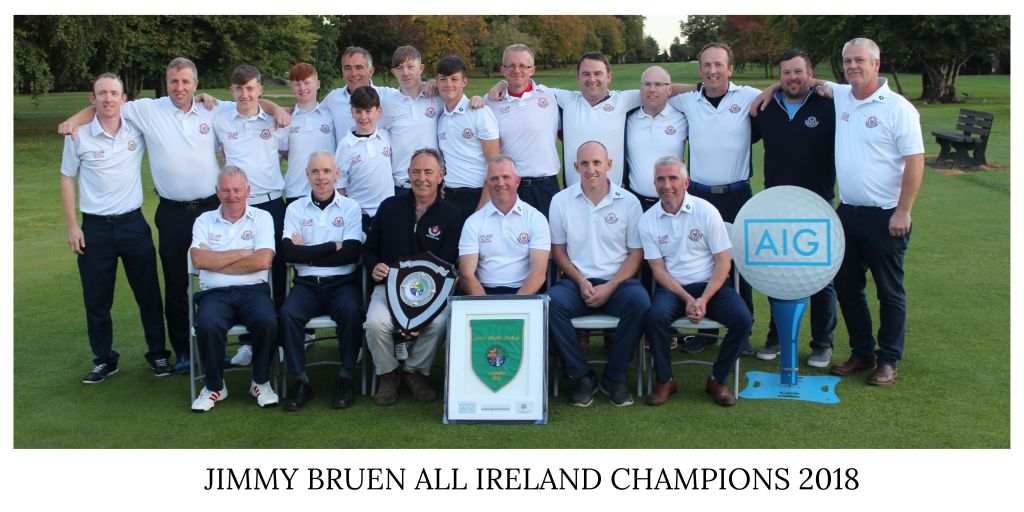 Club Documents: